Ever since taking her first dance class as a little girl, Cara has been in awe of the human body.  Passionate about movement and form, Cara has been dancing her whole life and even now choreographs and performs for a variety of local dance companies.  She believes, and personifies, the philosophy that every person deserves a life feeling good in their own skin.
A graduate of California State University, Long Beach, with BAs in both Dance and Art, Cara became certified in Pilates and has trained in a variety of Pilates techniques: Body Arts Science International, The Bender Method, Pilates Academy International, the Ellie Herman Technique.  Besides Pilates, Cara is also a certified Personal Trainer through Aerobics and Fitness Association of America, and TRX.
As owner of Hot Mama Pilates, Cara specializes in working with pre/postnatal women, menopausal/postmenopausal women, scoliosis, and clients with pain or injuries.  She helps expecting moms relieve the discomforts that may arise from pregnancy and gives them a workout that is safe for the baby.  With the postnatal moms she helps them connect back to their cores and body so they can feel good and go back to doing what they love.
Cara loves helping people connect to their bodies in ways they never imagined.  She has helped many clients relieve pain and get back to living the active lives they enjoy.
Find out more about Hot Mama Pilates, what we do and how we help women feel better in their bodies.
 Still have questions or want to book a Hot Mama session? Contact us today!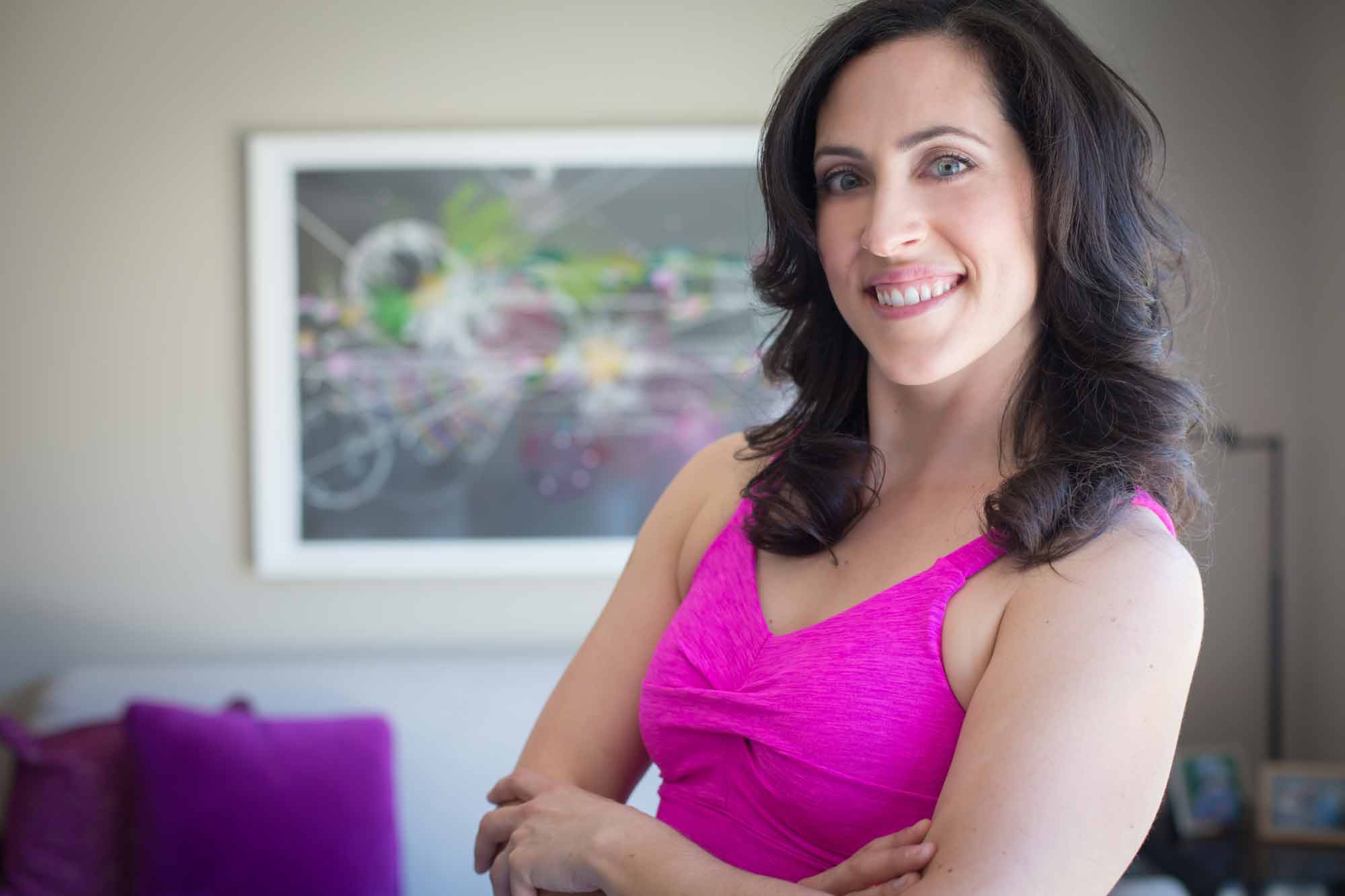 After being at a desk job for the last three years, I began working with Cara to improve my flexibility and strength.  In the last year I've noticed a vast improvement in my overall well-being.  Cara has helped me become more limber and toned.  She is a pleasure to work with and makes me look forward to her sessions!
Cara is an outstanding Pilates teacher. Class with Cara is fun with new variations that kept me interested and challenged. Cara is energetic and knowledgeable. I love it when Cara will correct my positioning with just a simple tap on the shoulder. I would recommend Cara to anyone, I guarantee, you will enjoy her as instructor!!!
Still have questions or want to book a Hot Mama session?  Get in touch with us!  We look forward to hearing from you and aim to reply within two business days. Call us at: (650) 746-4774 Or, send us an email by filling out this form: